1 tag
1 tag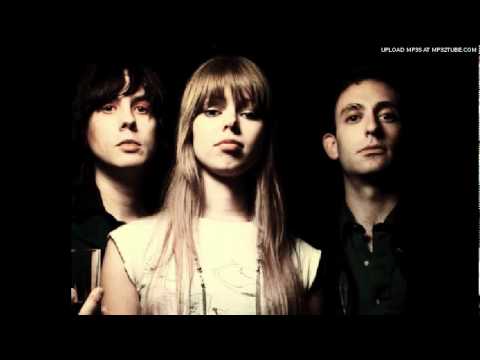 5 tags
6 tags
Neon Indian - Village Underground, Shoreditch....
Does Philip Green spell the death for Electro? As I reflect on the Neon Indian gig I'm left with one persistent question.Has the man that gave the world two t shirts for a tenner finally moved into the world of music? Neon Indian certainly shop in his stores and the lead singer clearly thinks he's a teenage girl in the way he holds the Mic as if its his hairbrush. Neon Indian...
The Horrors @ Brixton 25 May 2012
On exiting the gig leaving early an enthusiastic camera man / reviewer asked for my opinion of the gig. I said it how it was: really shit. Bands have to learn how to set up their sound for the venue they're playing in and The Horrors let themselves down massively. A relatively large crowd started to disappear in a steady stream of disappointment. There was little reason in hanging around. We...
1 tag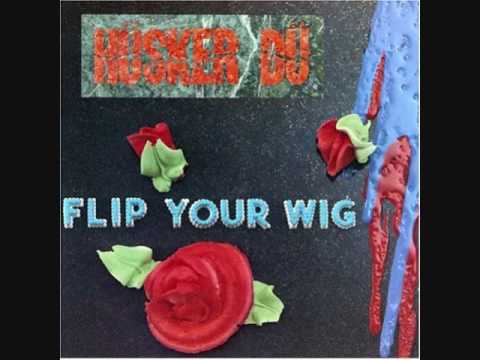 2 tags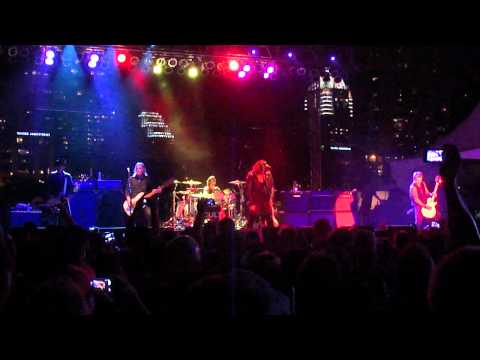 1 tag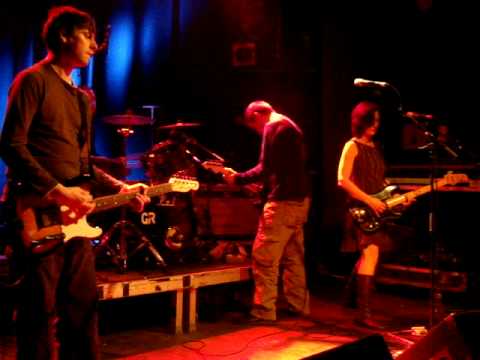 3 tags
1 tag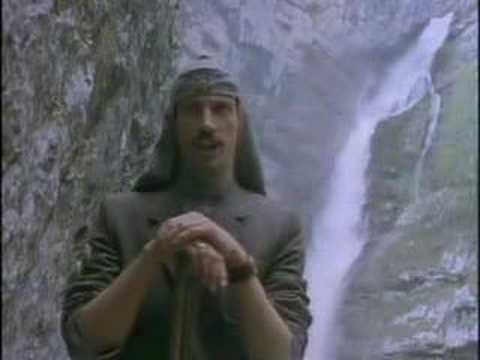 Rooms Filled With Light - Out NowFIRST LISTEN:... →
3 tags
Snow Patrol - The O2, London 10 Nov 2011
Sticky Carpets is pleased to welcome back football blogger extraordinaire, The Ball is Round with a review of the recent Snow Patrol gig at London's 02. Over to you Stu: I remember the date as if it was only yesterday.  It was Tuesday 14 June 2005. The venue was Manchester's City of Manchester Stadium. I was here to see U2 on their acclaimed Vertigo Tour.  I normally give support acts...
2 tags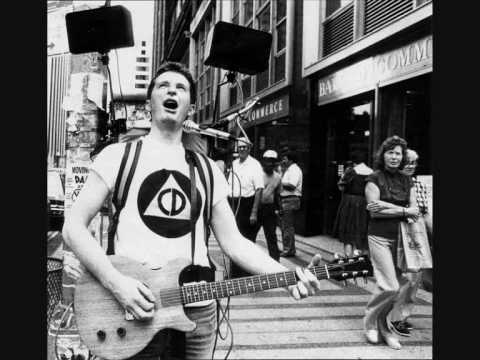 2 tags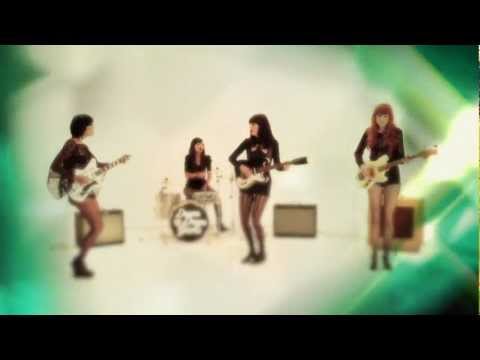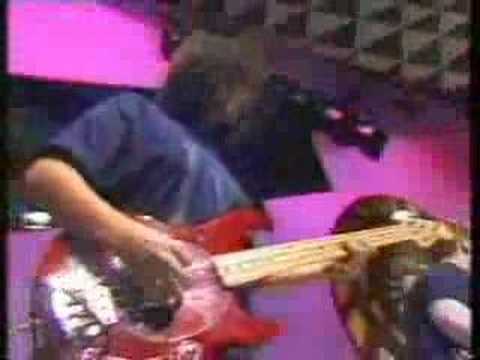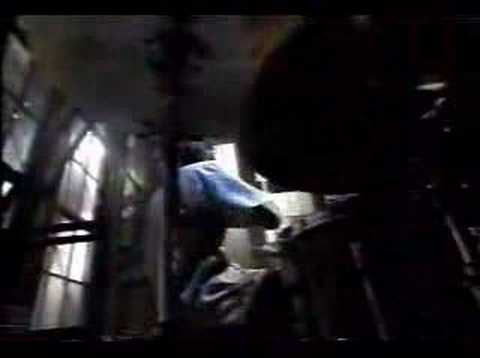 1 tag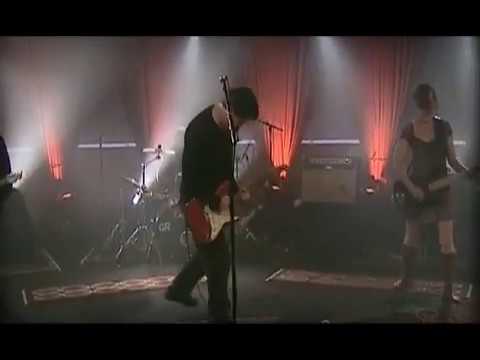 3 tags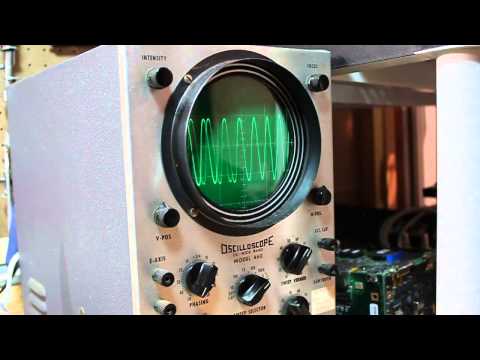 1 tag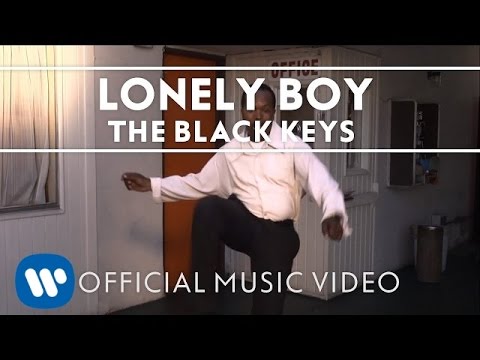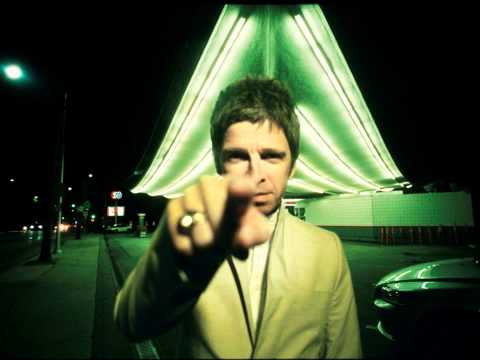 6 tags
5 tags
Friendly Fires burn down
Saw Friendly Fires at Brixton on 24th Nov. It's not a symbollic date though I suspect the two mates I took will remind me about how shit this band are live. I listen to Friendly Fires a lot in nt Electro Pop playlist. I enjoy them. Because of them I'm listening to Miami Horror and others. I wanted to see them. In fact I was looking forward to seeing them. I'd heard that they were great; a must...
3 tags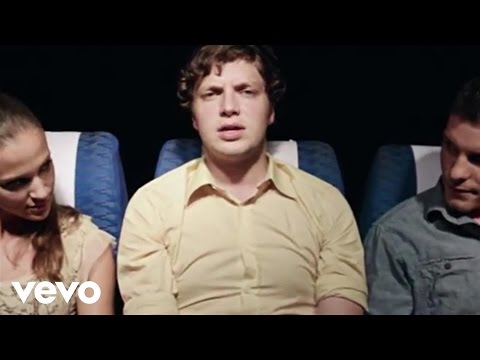 3 tags
Watch
Miaimi Horror - Worth a listen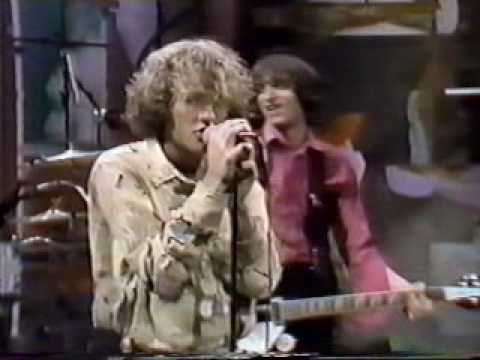 5 tags
Jerry Dammers Spatial AKA - The Barbican 19 Nov
'Spectacular eclectic Spectacular' Aliens, tutunkamun, safari men, nomads, Greek sea maids, Venetian masks; all these beings crawled out of the woodwork of the auditorium screeching an odd modern jazz with saxophones, flutes, guitars, violins, percussion, like a pilgrim trail of costumed ants slow marching on stage. So this is what Jerry Dammers Spatial AKA is all about: fantastically...
5 tags
Little Roy 'The Battle for Seattle' - La Scala 17...
London Guest writer Lucie A I had been excited about Little Roy for weeks. Although I had actually never heard of him what could be better than combining reggae with nirvana.   Little Roy is an established elder on the reggae circuit but it is The Battle for Seattle album that has given him greater exposure to a wider audience. The man himself has great stage presence, a huge permanent smile...
6 tags
14 tags
The Good, The Bad and The Queen - The Coronet 10...
Very Good, No Bad and a couple of Queen's stood in front of me having a good snog through out the gig. Actually they were a couple of female queen's if that makes sense. Anyway it was music for them to romance to. For me though it was simply quality entertainment from Albarn, Simonon and crew. Loved the feel of them just coming together for this Greenpeace gig practising for a few...
Bombay Bicycle Club, Brixton Academy, 19th October
London Guest writer Ross Prior to attending the gig all I knew of Bombay Bicycle Club was that they were named after an up market curry house chain originally founded in Balham. I used to be a regular attendee of said restaurant but then it became frankly rubbish whilst maintaining a premium price point. None of this is relevant to the band who I do not believe were responsible for the decline in...
7 tags
The Rapture @ The KOKO on the 3rd November
By London Guest writer Ross In true Ross style I had listened to a random smorgasbord of Rapture songs in the 48 hours prior to the gig to get a feel for them. They seemed alright and are apparently pioneers of the post-punk revival genre. Which is commendable for a movement featuring The Strokes and White Stripes, even though I am not 100% certain that this is a real musical movement/genre and...
6 tags
The First Noel - Gallagher, Snr. live NY debut -...
Sticky Carpets is proud to feature the first guest gig review from renowned football blog royalty, The Ball is Round. Take it away Stuart: This was to be a first for me.  Out of the hundred or so gigs I had seen in my life I had never seen one outside of the UK.  I have always had a romantically strange thought of seeing someone from England playing abroad - almost as if I should get special...
2 tags
8 tags
We were promised Jetpacks - XOYO 12th October
Scottish band. No that's not a bad thing. Like most Manc bands you can really here the accent come threwww… Anyway nought much in this performance yet held together by some strong rock tunes and sung by Adam Thompson - a fat lad with strong stage presence; i don't mean like Les Dawson but a bit like a large Carl Barat. It was a fun night because they have a tight following...
6 tags
Arctic Monkeys - O2 Arena 30th October 2011
Virgin gig for me and it wasn't a gentle coming of age. Their performance ramped up punk style despite Turner's Doowop haircut. Sometimes reminded me of The Clash with loud guitar followed by softer rhythms. As they're touring the new album unsurprisingly the set was mainly songs from Suck it and See. When they did play old tracks from the first album they were hardly recogniseable till half way...